Commission Information
Example Pricing as of July 2022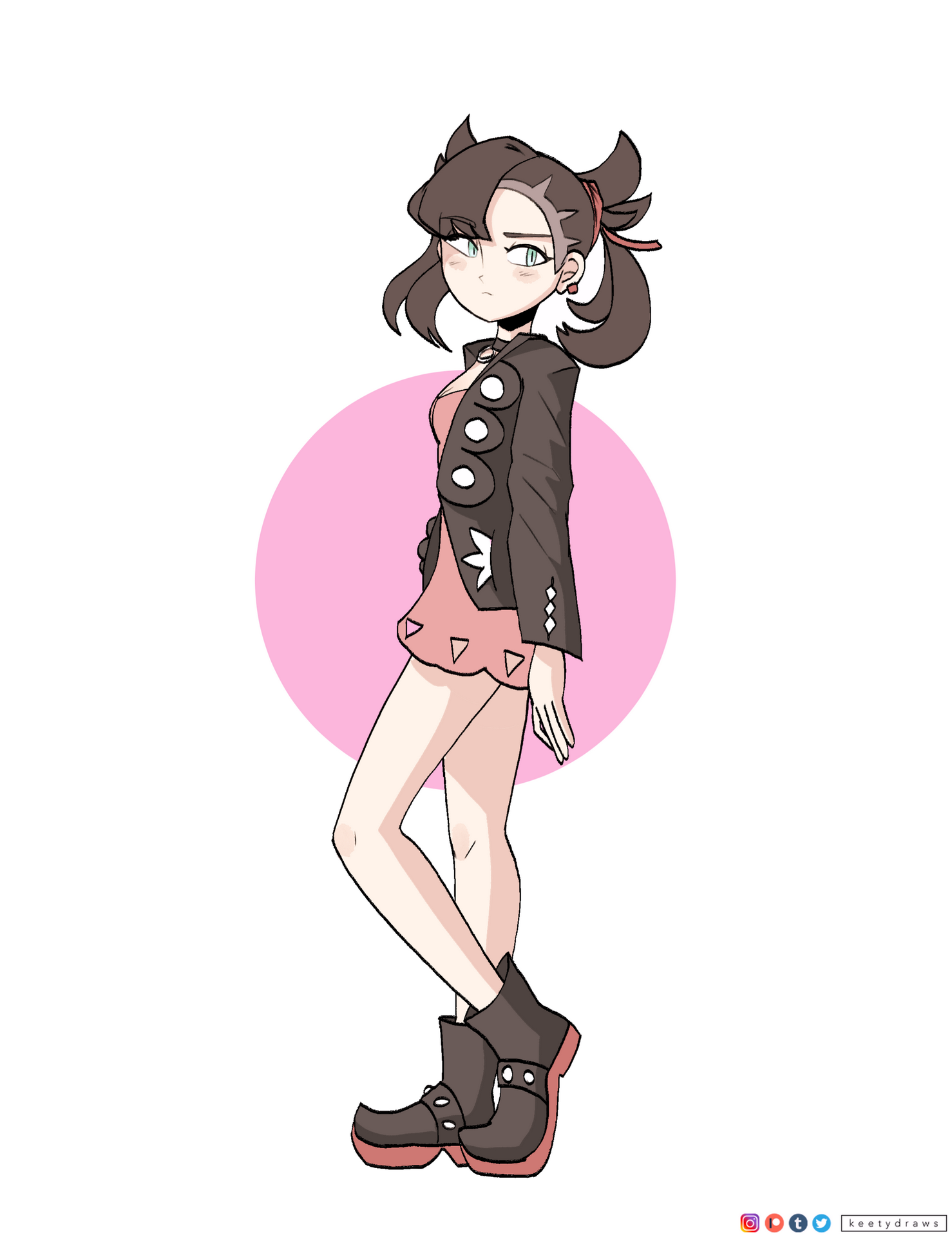 Single Fullbody
No BG
$95 US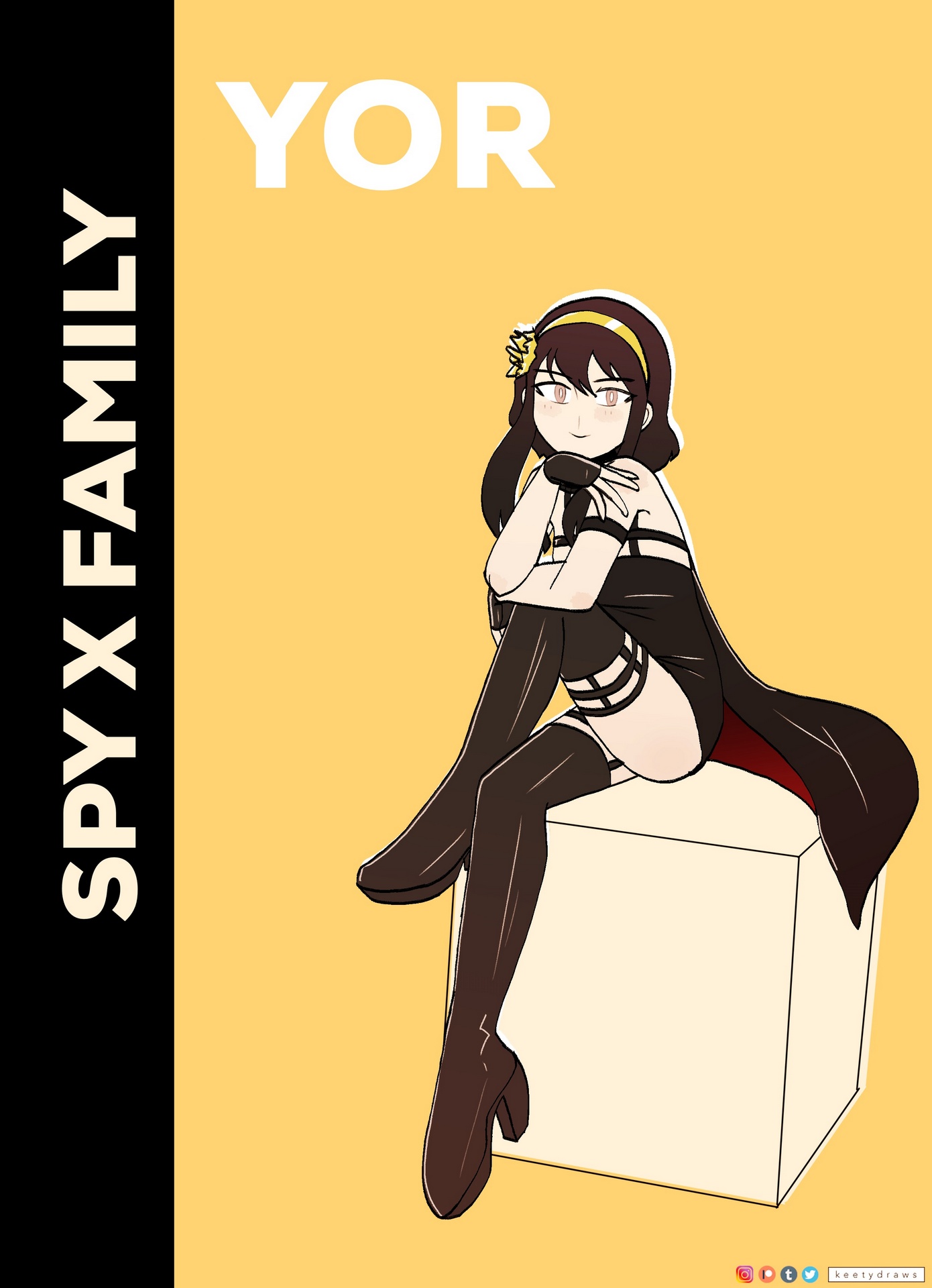 Single Fullbody
Poster Design
$150 US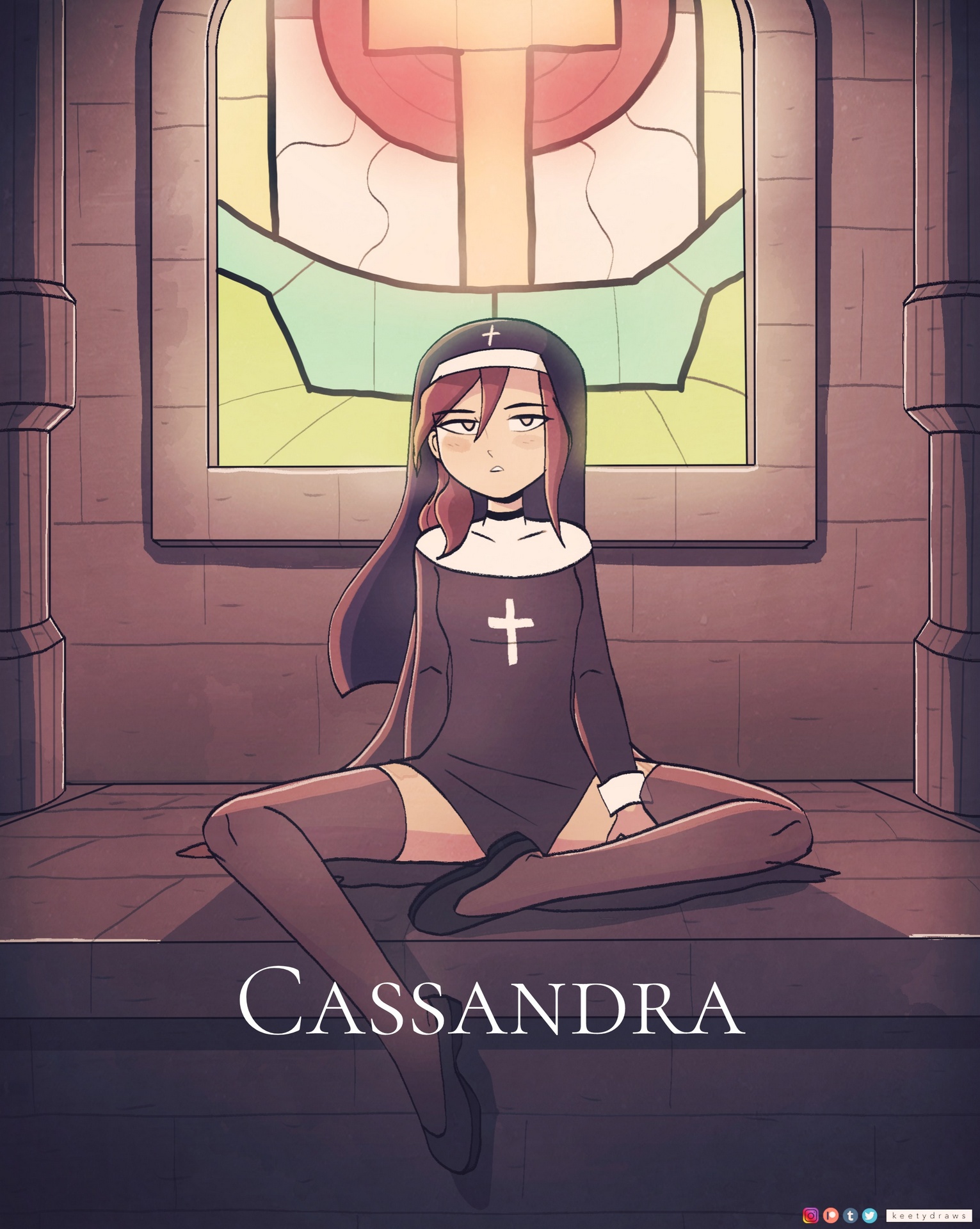 Single Fullbody
Full Background
$275 US
$95 Base Price for a Fullbody Color Commission with no background
+$70 extra characters
+$180 Detailed Background
+$35 NSFW Uncensored
New Character designs Cost Extra

Process
1. Contact me via Twitter or Instagram DMs First
2. Tell me what Characters to draw (Characters, subject, etc)
3. Hand me some pose and character reference pics
4. When Approved, pay and I will get started ASAP!

Yes - Cute Girls, pinups, fanart, your oc, soft nsfw
No - Fetish, Offensive stuff, real people

Upfront Payment via Patreon pledge - https://patreon.com/keetydraws

Commissioned art for personal use only.
Commercial use rates apply.